Employee Perspectives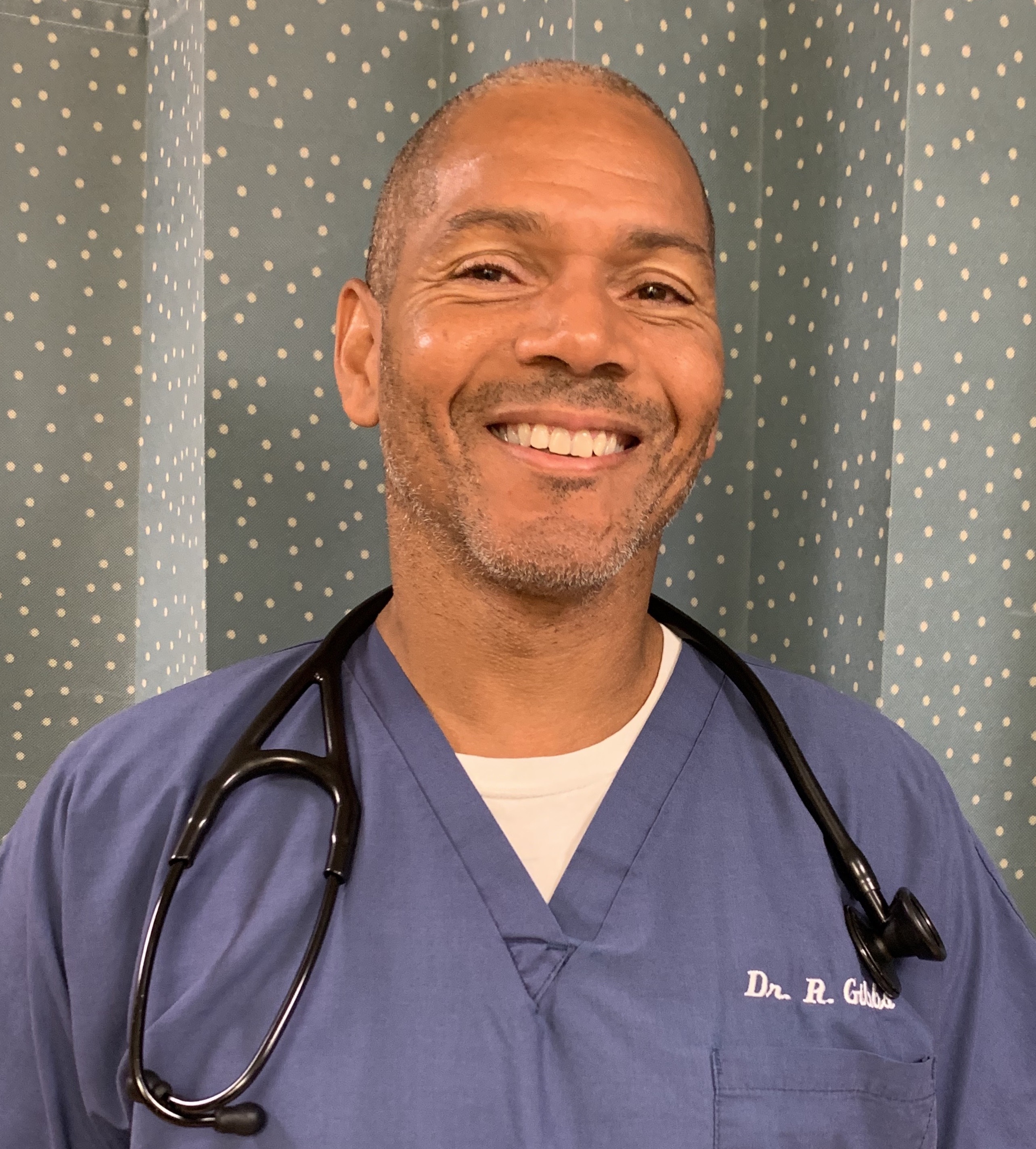 Dr. Gibbs, Emergency Department
Norwalk Community Hospital is a great place to provide emergency care because it's a community hospital where patients aren't just a number. As a neighborhood hospital, we provide that extra bit of personalized medical attention. We have a bit more time to keep that patient connection and provide the more personalized medicine that helps patients feel more at ease, even during an emergency situation. We are small, but we do big things.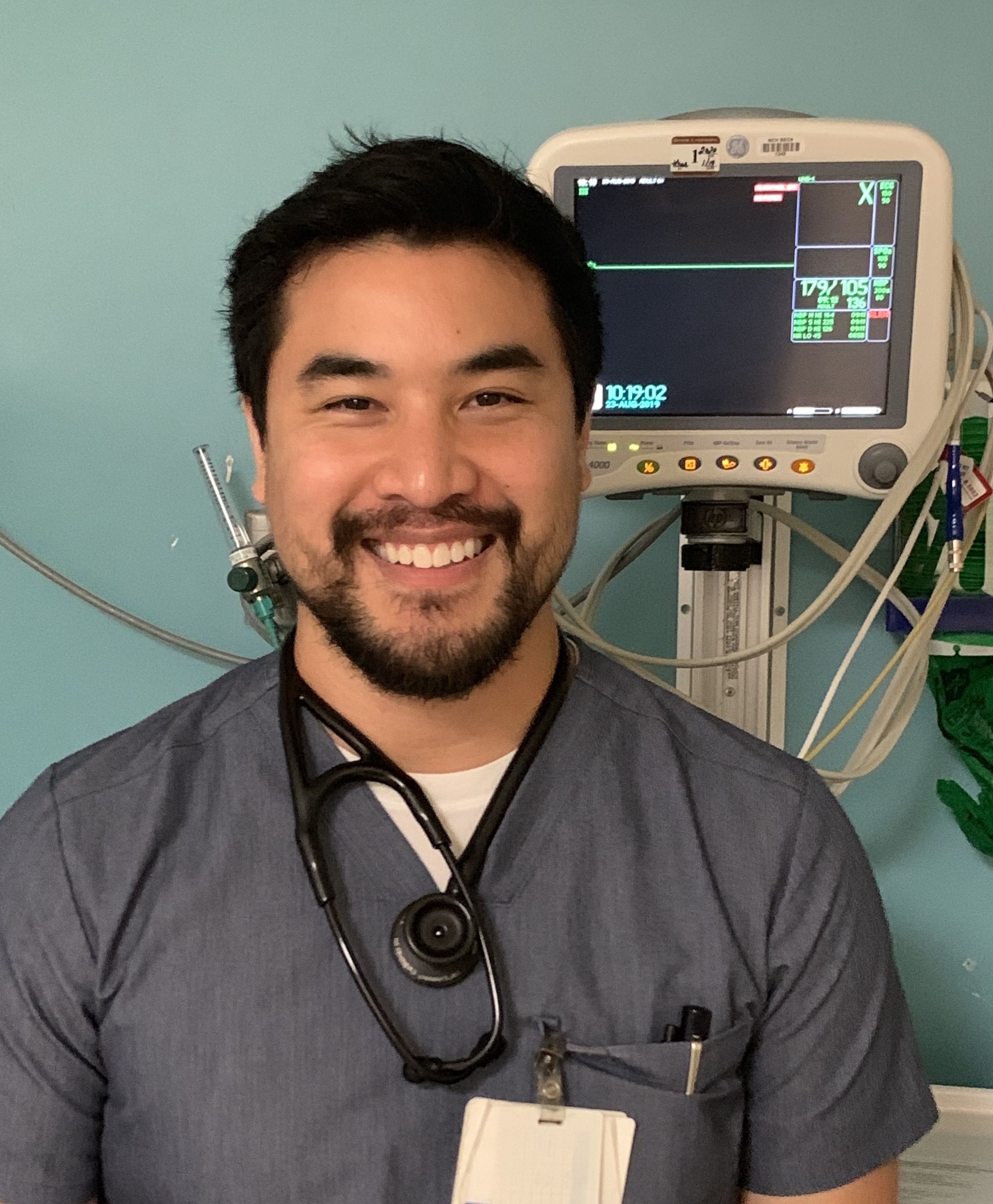 Philip, RN, Emergency Department
In the emergency department at Norwalk Community Hospital we never know the type of patients that will come through the door—from chest pain to orthopedic conditions to power tool injuries. We have to be ready for anything and change gears quickly. It can be a high stress environment here, so we must share knowledge to provide the best quality care. Collaboration and teamwork also help us to keep each other calm and in check. This job helps one to build self-control and breathe when a challenging patient comes in.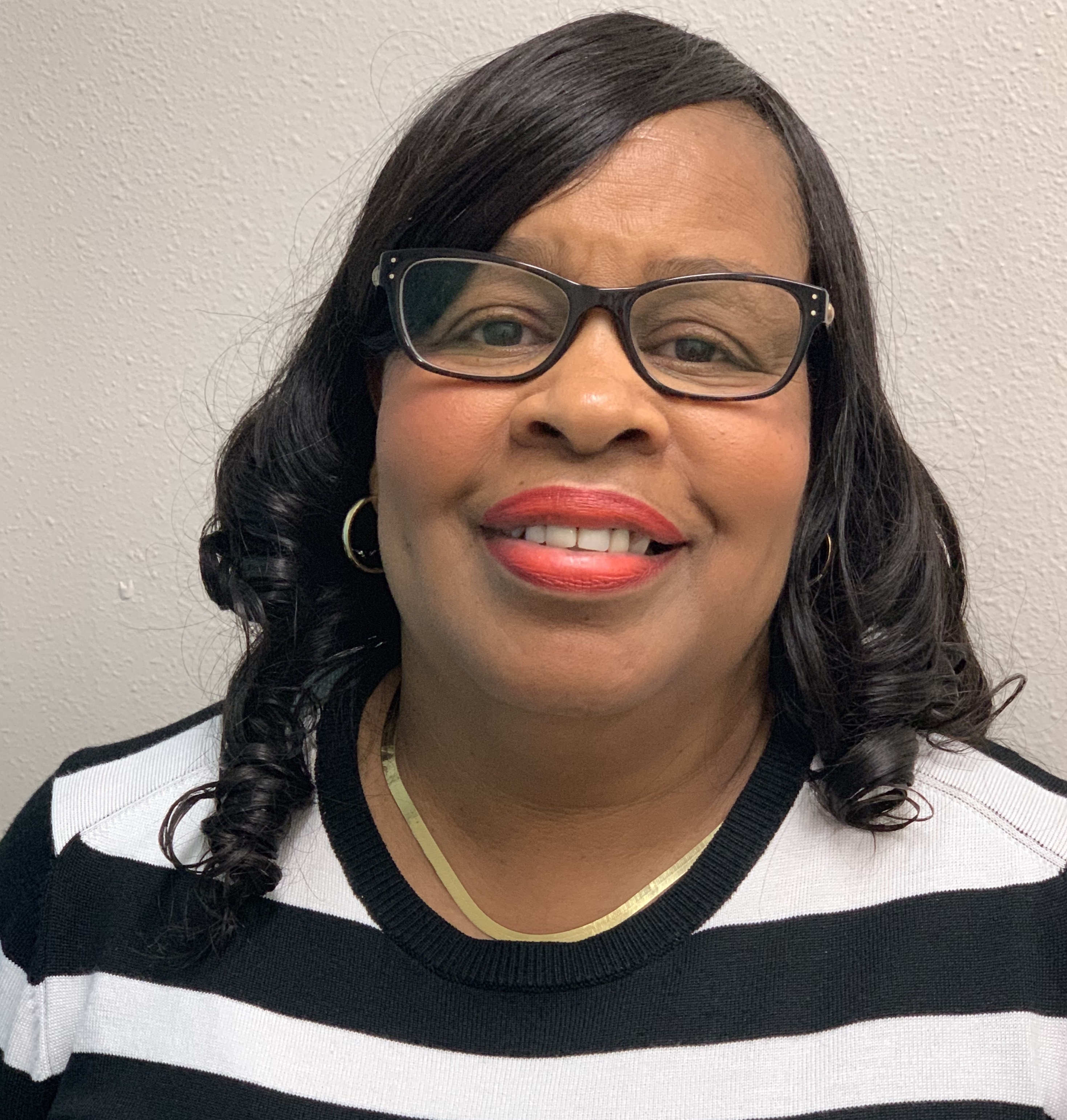 Thelma, Quality Coordinator
Working at Norwalk Community Hospital has been a great place to work because I'm able to contribute to overall hospital quality, from updated rooms and new equipment to improved healthcare processes.
Since starting here five years ago, management has been very receptive to my quality improvement suggestions. We don't settle for "it's always been this way." We reach for "what it could be." This dedication is what has brought our quality scores way up. It's great to work in a place where you can make an impact on community perception and quality patient care.
I love when I get to talk to patients and help them to feel comfortable about making decisions that improve their own care. We attend to patients the minute they come through the front door through discharge… it's great to see when patients notice this.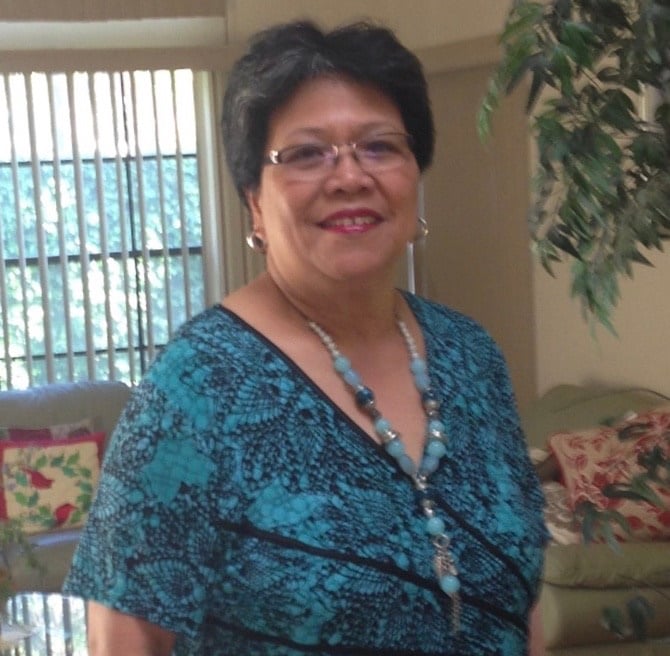 Nenita, RN, Critical Care/ICU
I've worked at Norwalk Community Hospital for 20 years and it has become "my second home." I've enjoyed mentoring younger nurses in addition to helping critical patients get the most comprehensive care needed for their illness. When we get a challenging patient, such as cardiac arrest, we are able to quickly coordinate care with the doctors and departments, which can range from case management to social services to spiritual care. A nurse with natural leadership and critical thinking skills is a great fit for the ICU.