Our Commitment to Provide Safe, Quality Care
At Los Angeles Community Hospital, we are committed to earning the trust of our patients, their families, and the providers who refer them to us. That's why our No. 1 priority remains providing safe, quality, compassionate care. As a result, Los Angeles Community Hospital continuously receives national and regional recognition for clinical excellence.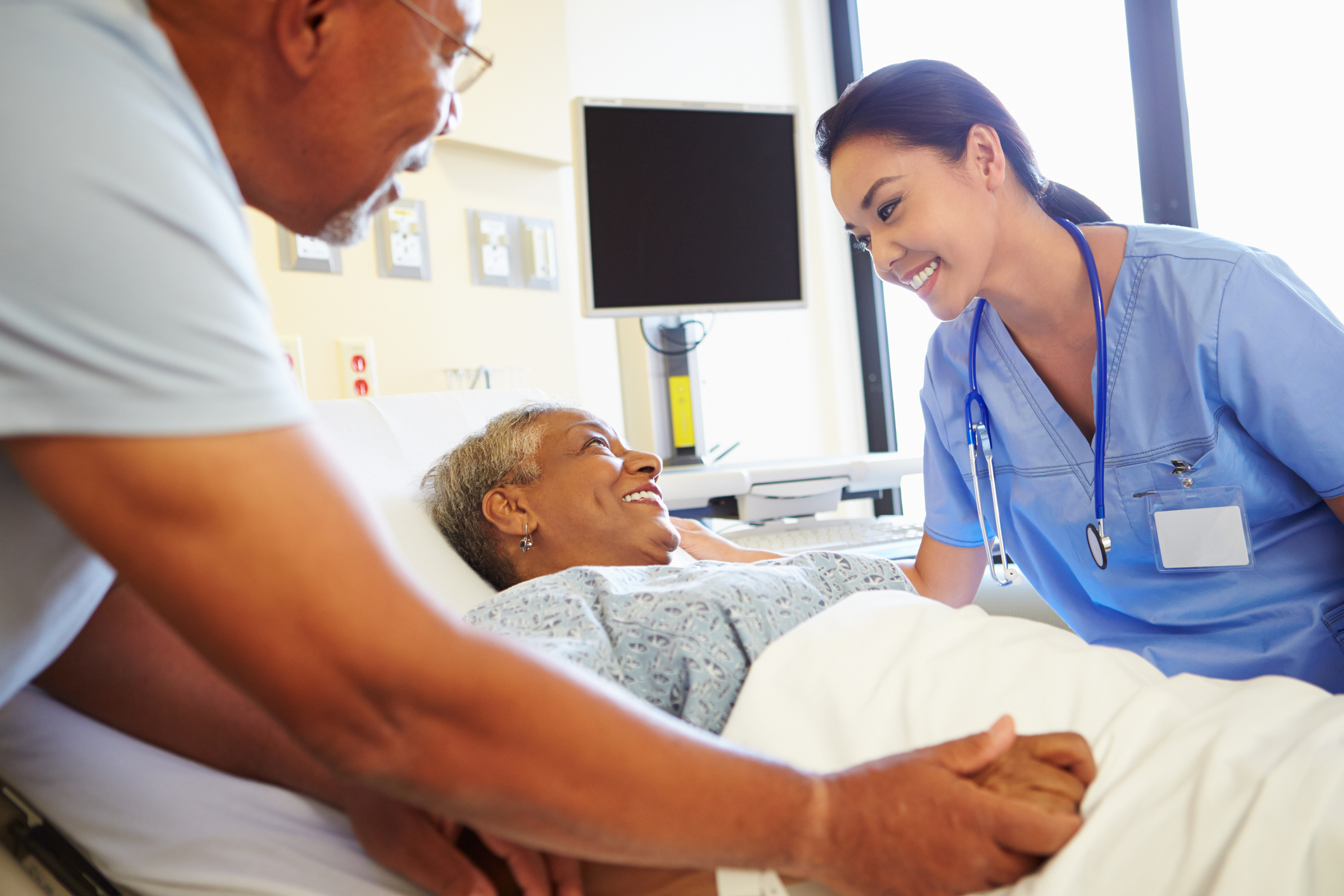 Our Journey to Create a Culture of Safety
Los Angeles Community Hospital is committed to be a high reliability organization, which means we continuously work together to improve patient outcomes and provide a safe environment for our patients. We foster a culture of safety in our hospital by following and monitoring our quality and safety practices and continuously seek ways to improve care.
Learn More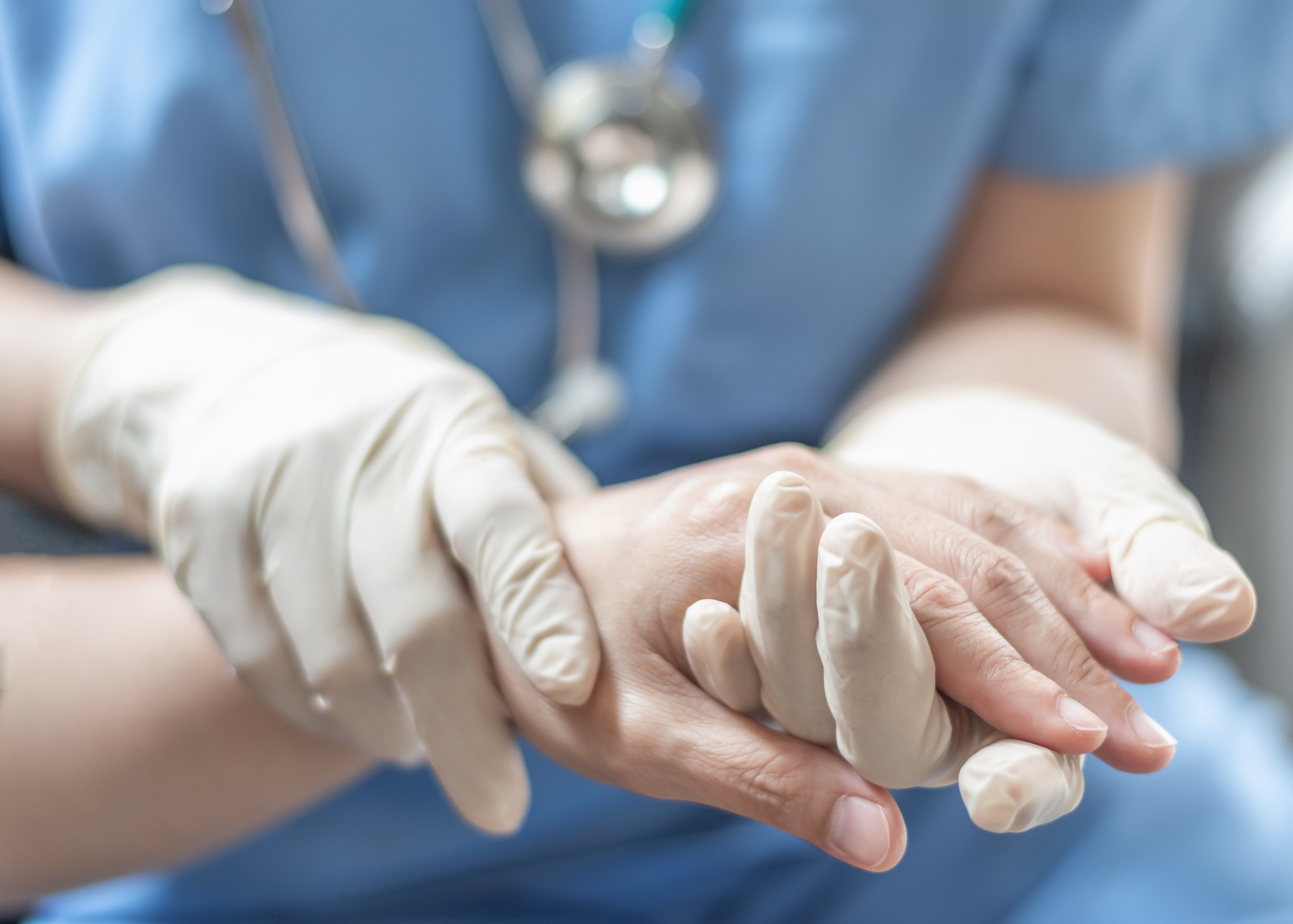 Our Quality Measures and Transparency Dashboard
We have partnered with the Hospital Quality Institute to introduce transparency dashboards containing publicly available data for our acute care hospitals
Learn More