Nursing at Los Angeles Community Hospitals
About Our Nursing Team
At Norwalk Community Hospital our nurses are passionate about providing quality, safe and compassionate care for our patients and our communities. Our commitment to nursing excellence is exemplified through a culture that promotes accountability advanced education, teamwork and empowerment. We believe that this culture helps to create a positive and collaborative environment—where everyone works together toward a common goal and are valued for their individual contributions and commitment.
Learn More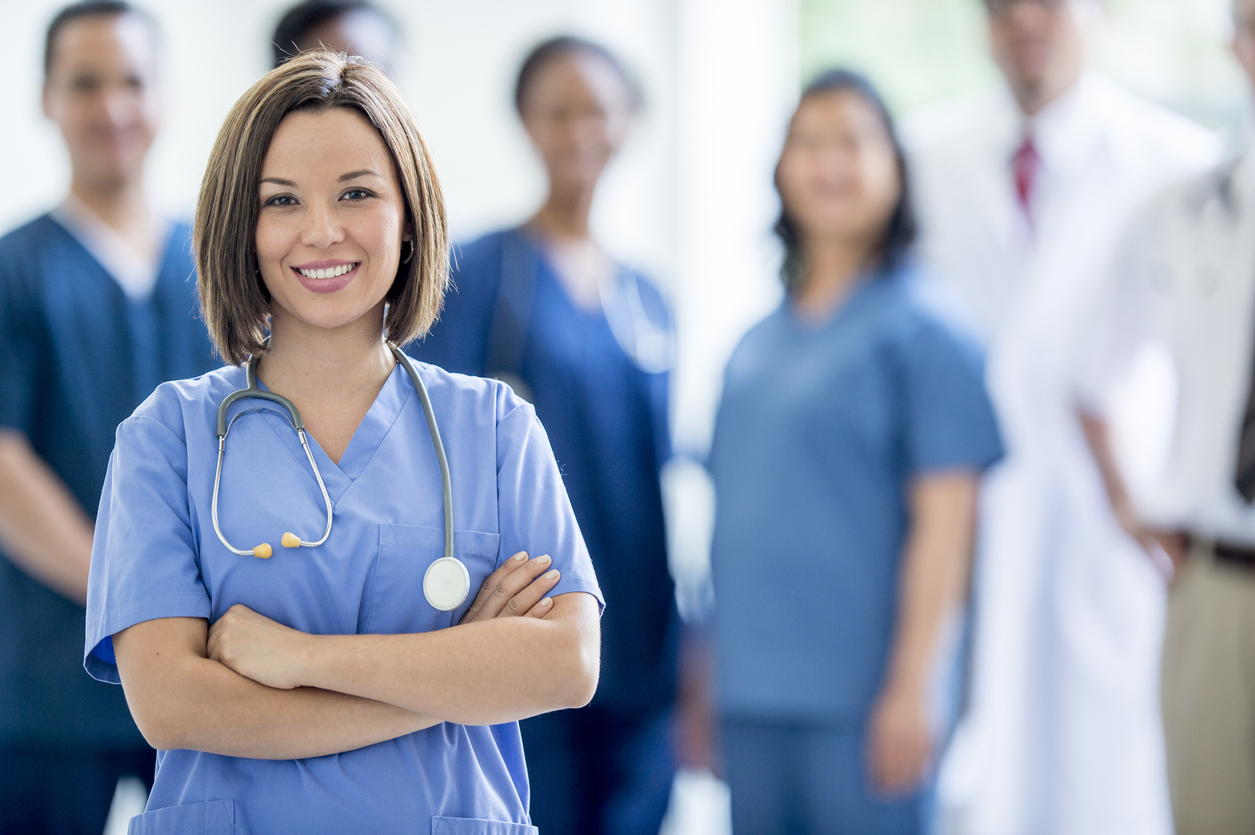 Join our nursing team today
Norwalk Community Hospital has full and part-time nursing positions available. If you are a new grad or an experienced registered nurse, we have a great opportunity for you.
Stories of Courage from the Front Lines
Our clinical leaders share stories of sacrifice, encouragement and gratitude.
Watch Video