From Tragedy to Life Giving Donation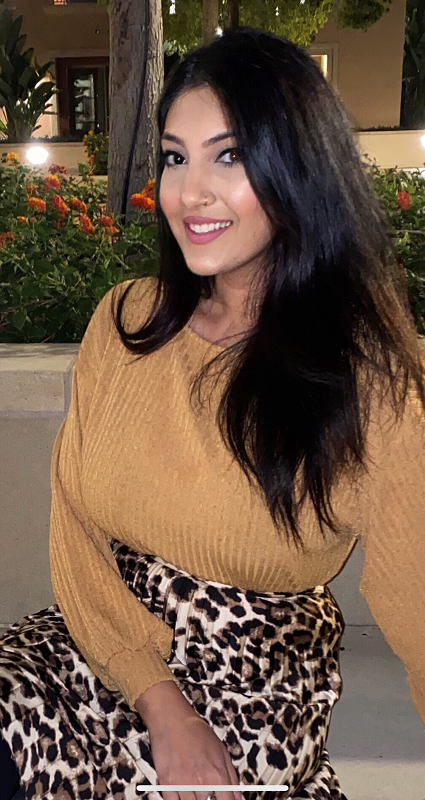 Recently a 45-year-old male was admitted to Norwalk Community Hospitals emergency room with no brain activity. He was not registered as an organ donor therefore any decision to be a donor was up to his mother and father. OneLegacy was contacted to approach the family and explain potential organ donation.
With the family's approval, OneLegacy provided a plan of care for the patient, and, a patient family specialist trained in organ donation had conversations with the family. His mother and father were able to say their goodbyes and last words via phone while he was in the operating room. Ultimately, the patient's right kidney and skin was used as donations. The life-saving kidney was transplanted into a male in his 50's who had been waiting for more than five years for a new kidney. And, per OneLegacy, his skin tissue was to be used for burn victims.
Lead social worker, Saher Khan helped coordinate the donation process and a chaplains' visit and helped provide emotional support and counseling to the mother and father and make sure everyone was on the same page.
"The nurses, administration, pharmacists, physicians and case managers all played a huge role in this process" said Khan. "It was an incredible learning experience for us all, a pleasure assisting the family during this emotionally challenging time and a proud moment for Norwalk Community Hospital."