Recognizing Our Heroes on the Front Line of Pandemic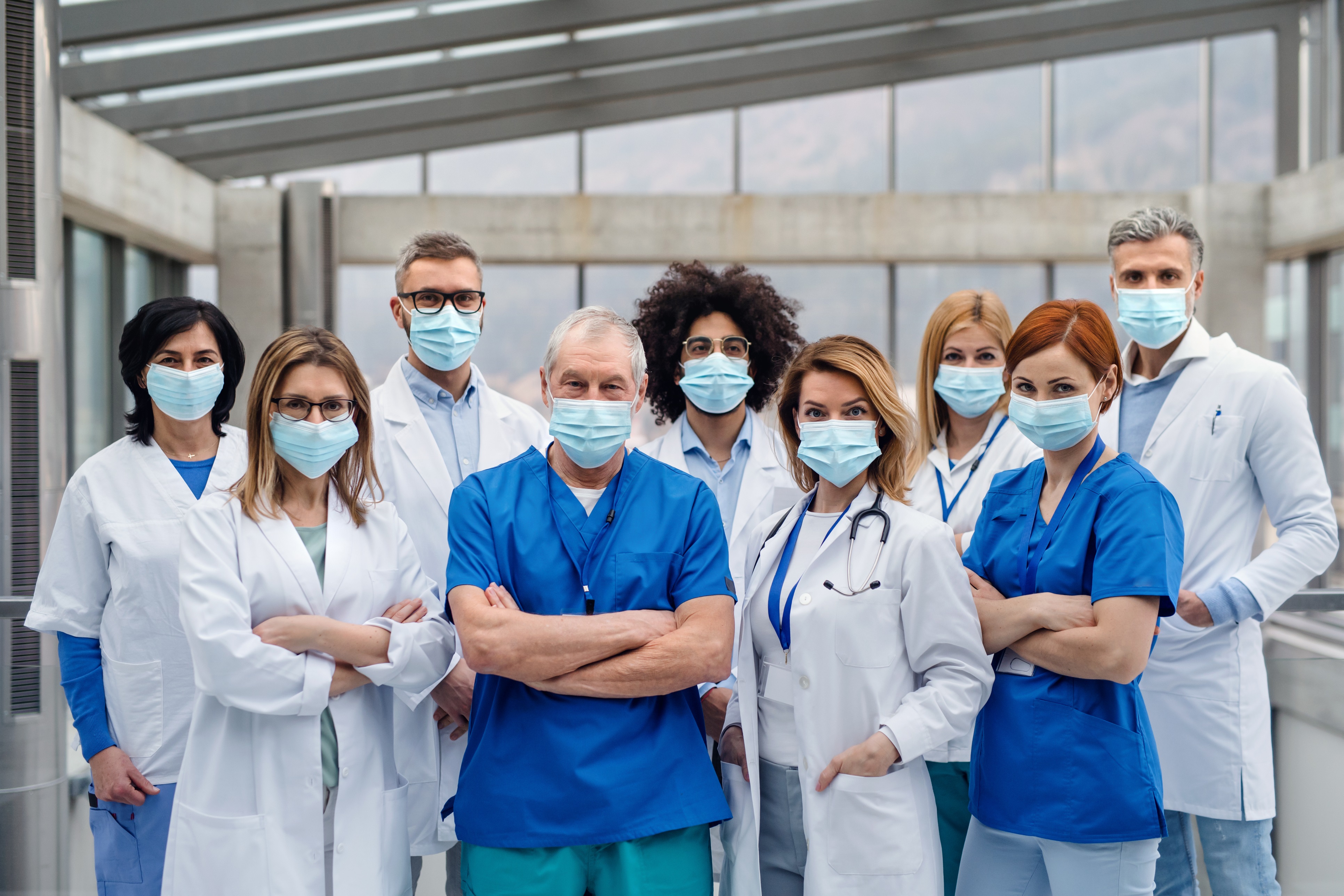 Prospect Medical clinical leaders across the nation have stories of sacrifice, encouragement and thanks from the front lines of care during the ongoing COVID-19 pandemic.
We celebrate every Prospect Medical caregiver who demonstrates, every day, that we are stronger together. Thank you to all our caregivers and those behind the scenes for making a difference in thousands of our patients' live in 17 hospitals across five states.
Learn more about Prospect Medical.
Like us on Facebook.