A Little Holiday Help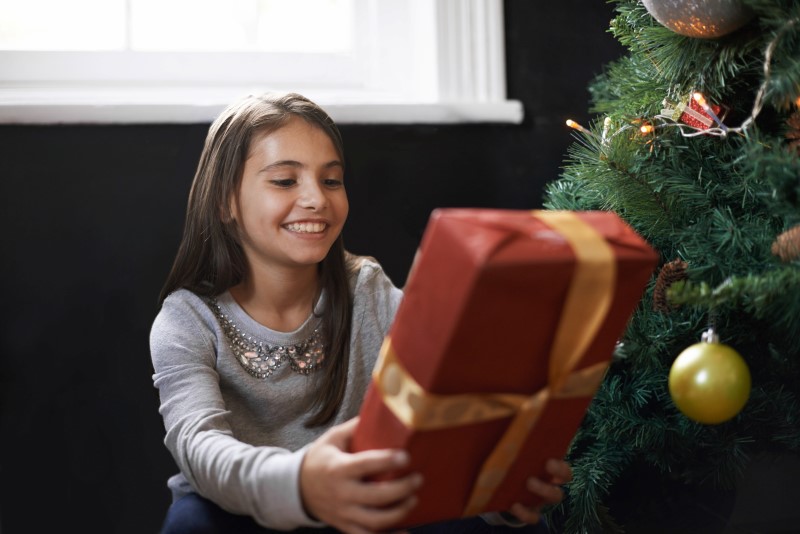 Norwalk Community Hospital reached out to help Angel Step Inn Domestic Shelter during the holidays with a $450 donation to support parents in crating happy Christmas memories for their children.
Angel Step Inn is a safe, confidential home for victims of domestic violence. The shelter holds approximately 30 people at a time and is staffed 24 hours a day to offer security and comprehensive support services to residents. The shelter is a homelike atmosphere that encourages privacy and peace for healing from intimate partner abuse.
The shelter has five bedrooms, one community living room, a large dining area and two children's playrooms. A carriage house, which is also located on the property, provides two additional bedrooms, a kitchen, a living, room and a shared bathroom.