LA Community Hospitals Celebrate Día De Los Muertos on Nov. 1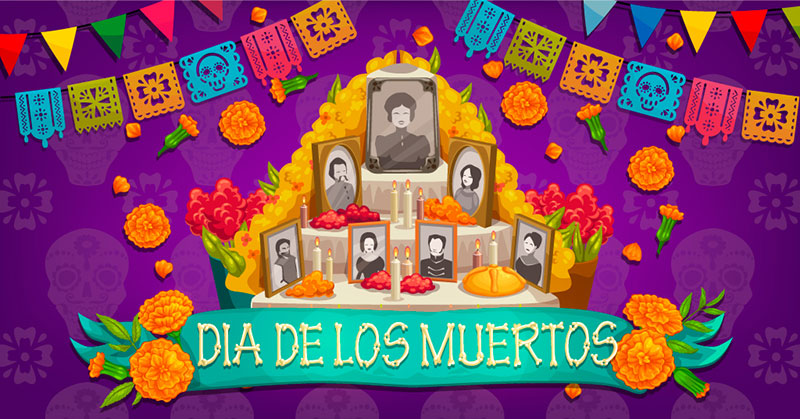 Los Angeles Community Hospitals are dedicated to serving and supporting the rich cultural heritages of the communities they serve. To this end, the three hospitals located in East LA, Norwalk and Bellflower have joined together to host a Día De Los Muertos remembrance on Nov. 1, 2022, to celebrate and pay respect to family, friends and other loved ones who have passed.
The family-friendly Día De Los Muertos celebration will include community and local business altars, candle lighting, face-painting, Día de los Muertos costume contest, food, and entertainment. The celebration takes place on Tuesday, Nov. 1, 4-8 p.m. on the Los Angeles Community Hospital campus at 4081 E. Olympic Blvd.
If you have any questions, call (323) 267-0477 or email Patrick.Gonzaga@AltaCorp.com.
It is free to attend, and costumes are encouraged. Sponsorship opportunities and/or altar registration is available here.