Norwalk Community Hospital Receives 4 Stars in CMS's Overall Hospital Quality Star Ratings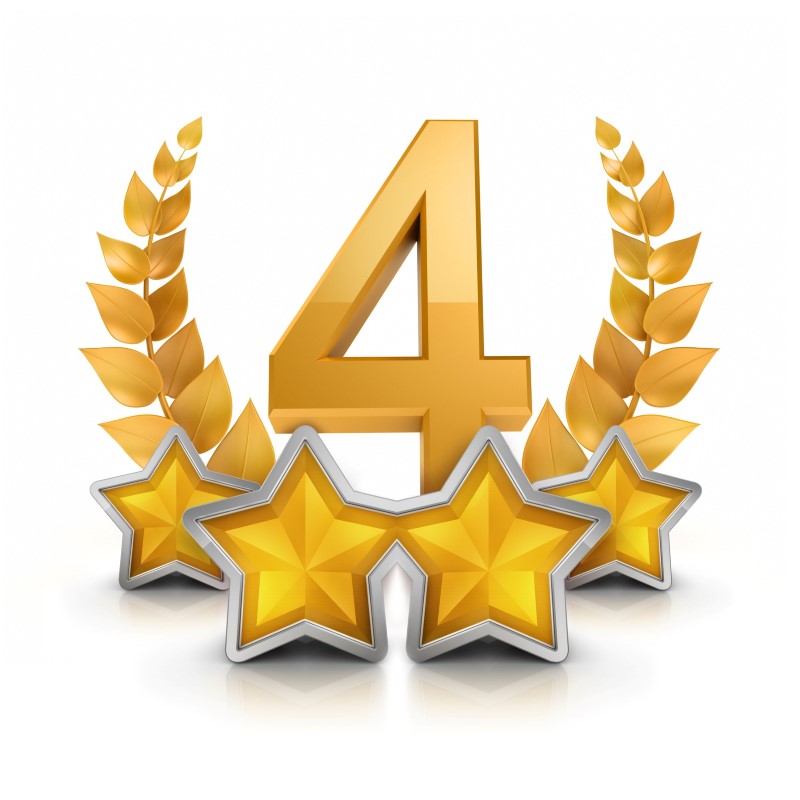 Norwalk Community Hospital reported receiving 4 stars in Overall Hospital Quality Star Ratings given by the Centers for Medicare & Medicaid Services (CMS) for the 2022 reporting period.
"We have invested a great deal of time, effort, and money into providing quality of care and patient safety at our hospitals and these results are not only an affirmation of that commitment, they are also a well-deserved recognition of the hard work, skill, and dedication of our physicians, nurses, and support staff," said Los Angeles Community Hospitals CEO Hector Hernandez. "We are as committed to providing quality care and saving lives as we are to operating our facilities efficiently and effectively."
These hospitals also are in the top 5 percent in the nation for Patient Safety Excellence in 2022, according to Healthgrades.
The 4 CMS star ratings continue to be achieved by closely aligning operational and quality leadership to drive focused attention on quality of care and patient safety, as well as by a strong commitment of the staff at the individual facilities. Monthly organizational review meetings led by each hospital's administrators and regional quality and patient safety teams provided additional focus.
Norwalk Community Hospital developed playbooks to clearly define best practices for reducing three hospital-acquired conditions—catheter-associated urinary tract infections (CAUTI), central line associated bloodstream infections (CLABSI), and Clostridium difficile (C.diff)—helped drive improvements in CMS' key measure groups.
Robust data reporting and clinical data analytics provided end users at Norwalk Community Hospital with data easy to access and interpret.
"Our hospitals demonstrated our commitment by ensuring the reporting and playbooks were used to create best practices and staff that follows them," added Rhonda Jones-Barnes, Western Region Vice President, Quality & Patient Safety.
CMS' Overall Hospital Quality Star Rating summarizes a variety of measures across five areas of quality into a single summary score or star rating for each hospital. CMS's overarching goal is to improve the usability and interpretability of information posted on Care Compare, a website designed for consumers to use along with their healthcare provider to make decisions on where to receive care. CMS developed this methodology with the input of a broad array of stakeholders to summarize results of many measures currently publicly reported.