Shana Crittenden Named Norwalk Community Hospital Administrator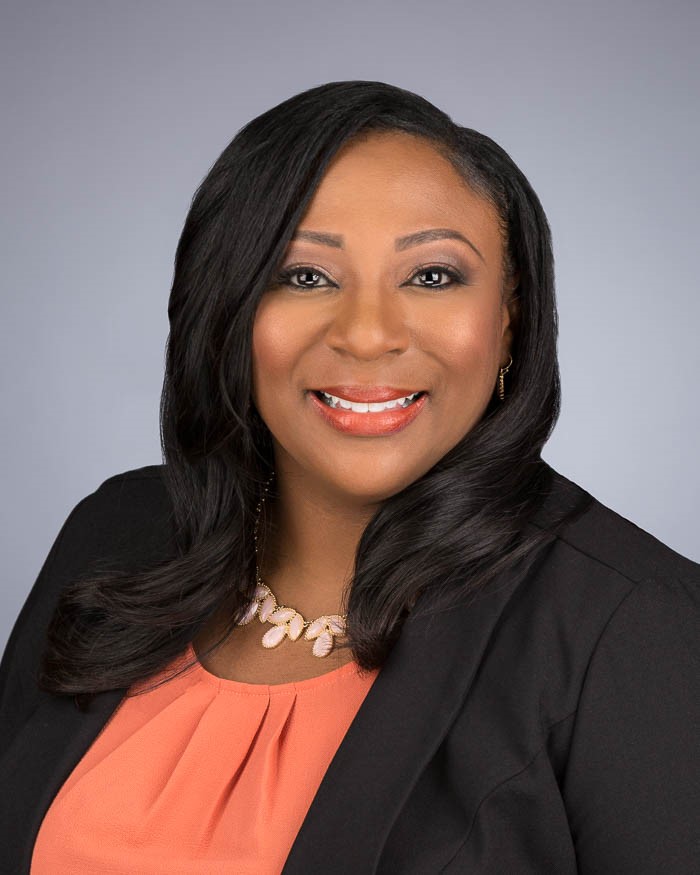 Shana Crittenden was recently named Norwalk Community Hospital administrator. She has 16 years in various leading healthcare organizations, including most recently as chief operating officer of Southern California Hospitals at Culver City, Hollywood and Van Nuys where she was instrumental in leading the hospitals operations for the past four years.
"I have a passion to provide the best quality healthcare to the communities I serve and have already met with Norwalk government officials, mayor and chamber of commerce to provide them with an update on the vision of our community hospital."
Crittenden has a bachelor's degree from University of Illinois in biology and chemistry/pre-med and a master's in public health from Emory University in Atlanta.
When Crittenden is not working, you can find her spending time with her 8- and 11-year-old children, traveling, and enjoying all the attractions Southern California has to offer.