Norwalk Community Hospital Improves Hospital Safety with New Metal Detector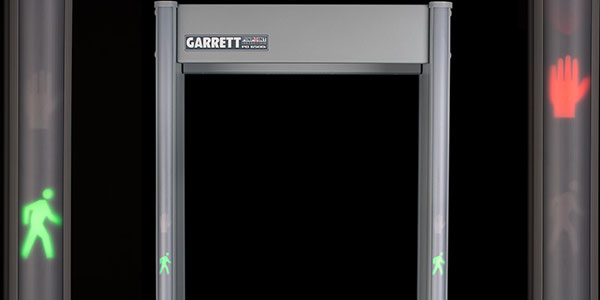 Norwalk Community Hospital is going high-tech with their security to improve patient and staff safety.
The industry leading Garret PD 6500I walk-through metal detector will be placed in the front hospital entrance to scan for weapons such as knives, guns, and other flat and rod-shaped weapons. The detector will signal when a target item has been detected, preventing potentially dangerous situations from occurring.
Though Norwalk Community Hospital has not had any significant safety issues, the hospital has a busy paramedic receiving emergency department that is open in the evenings and gets many walk-ins, so this type of security system can make a difference.
"We are glad to have this type of technology to keep our patients and staff protected from unwanted intruders or weapons," said Administrator Shana Crittenden. "This added security makes our employees feel safer."