Visiting Guidelines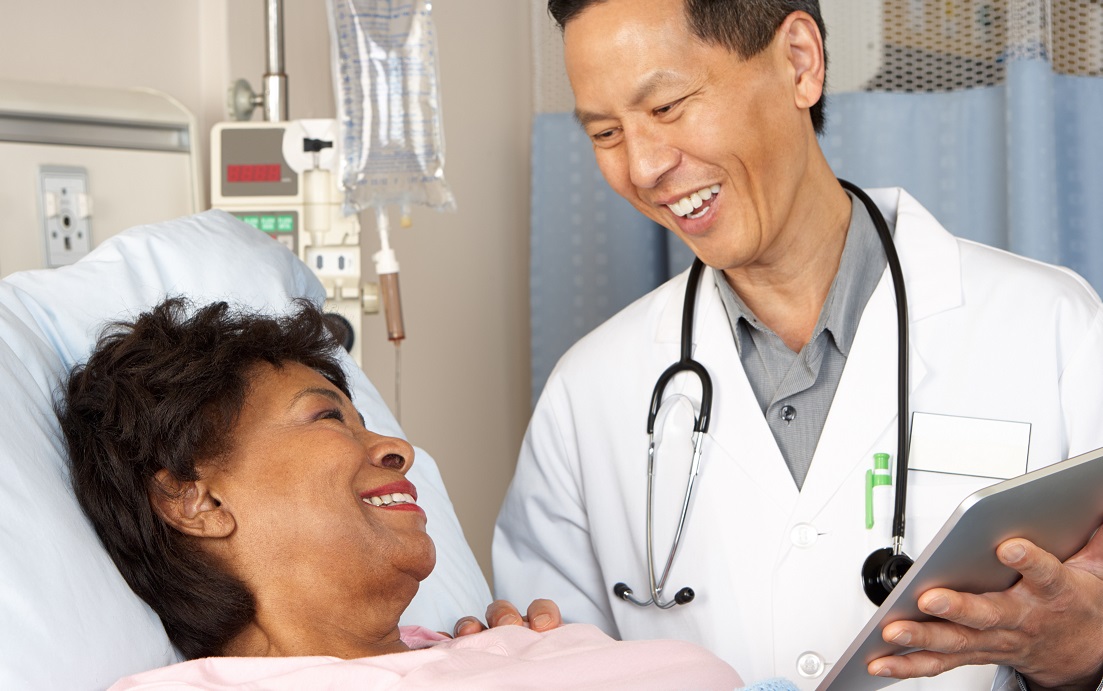 General visiting hours are from 11 a.m. until 8 p.m. every day, with two visitors at a time per patient. The intensive care unit (ICU) and critical care unit (CCU) allow friends and families to visit for 10 minutes each hour.
Visits by family members and friends are encouraged because they are important for the recovery. Although the circumstances of each unit are special, advanced consultation with the patient's nurse is recommended.
Medical and Surgical Units: 11 a.m. – 8 p.m. Two visitors at a time are allowed.
Intensive Care Unit: 8 a.m. – 8 p.m. Two visitors at bedside 10 minutes each hour are permitted. Immediate family, significant others, and specifically requested persons may visit. If sleeping, patients will not be awakened for visitors.
Visitor Guidelines
All visitors are required to wear a visitor identification band obtained from the security desk located in the lobby of the main hospital entrance on Bloomfield Ave.
The following guidelines aid not only in the health and safety of patients and their families, but our employees as well:
Children under the age of 14 years old are not permitted as visitors, except in special circumstances with the approval of the charge nurse.
Patients shall be limited to two visitors at one time.
The nurse director/charge nurse may authorize special exceptions if a patient's condition makes it necessary.
Wash hands before and after visiting patients, and insist healthcare providers do the same before caring for your loved one.
For the safety of our valued patients and to prevent the spread of a contagious illness, we ask that visitors experiencing symptoms of cold, flu, or any contagious illness refrain from visiting patients.
Keep voices down so that patients may rest. Privacy is very important to all patients.
Visitors are not to wait in corridors; please utilize approved waiting areas.
Norwalk Community Hospital is a tobacco-free campus. For the health of our patients, we ask visitors, physicians and employees to refrain from smoking and tobacco use while on the hospital grounds.
In the spirit of patient/family-centered care and services, we encourage visits by family members and friends. For more information, call (562) 863-4763.