About Norwalk Community Hospital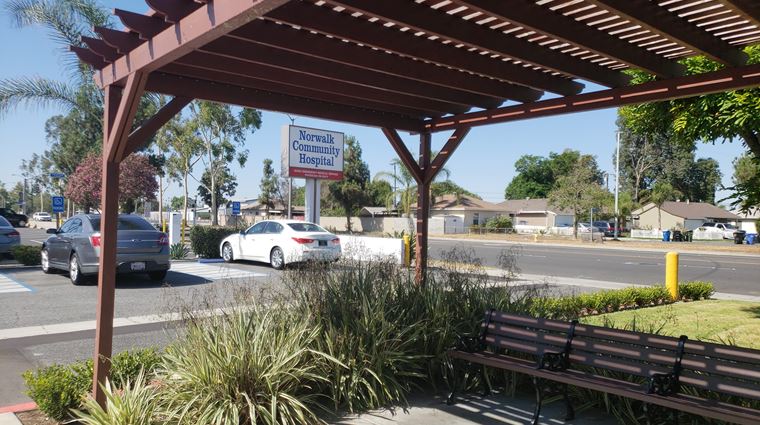 One Mission. One Team. One You.
Our primary focus is on the complete care of the patient through quality, accessible healthcare available to everyone. Our collaborative team works to ensure the best outcome for each and every patient.
Our name only tells a small part of our hospital's story, however.
As an acute care, 50-bed community hospital, we provide quality healthcare to the Norwalk and surrounding communities. This includes our 24/7 emergency department and more than a dozen specialties, including pulmonary, gastrointestinal, cardiology, internal medicine, orthopedics, surgical services and more.
We understand we have a unique patient population and most of our physicians and employees also live in the community, and are multilingual to ensure that we communicate effectively with patients and visitors. Through this community partnership, we strive to create a culture of neighbors taking care of neighbors.
We truly are your community hospital with a convenient paramedic-receiving emergency department. We are diligently working to ensure you receive the quality care you need and deserve. Working together to improve the wellness and health of the community has always been and remains our goal.
Quality, Accessible Care
Our primary focus is on the complete care of the patient—in a healing environment, with compassionate care and a collaborative team approach to ensure the best outcomes for our patients. You can be confident you are being taken care of by expert medical and support teams.
Los Angeles Community Hospital also is nationally recognized by Healthgrades as among the top 5 percent in the nation for Patient Safety Excellence (2023), top 5 percent for Pulmonary Services (2019-2023) and top 5 percent for GI Care (2023). In addition, our hospital is a 5-star recipient for treatment of heart attack, heart failure, hip fracture, COPD, pneumonia, GI bleed and sepsis. This means our patients have access to nationally recognized care close to home.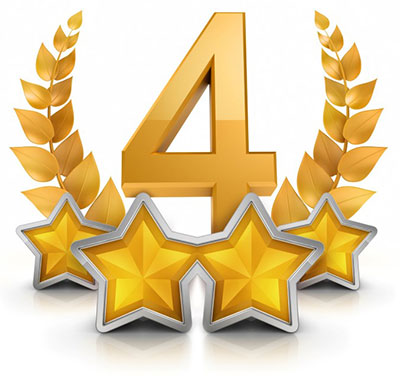 For analysis, Healthgrades evaluates approximately 45 million Medicare inpatient records for almost 4,500 hospitals nationwide to assess hospital performance in 31 common conditions and procedures to evaluate outcomes and identify 5-star recipients.
Norwalk Community Hospital also received 4 stars Overall Hospital Quality Rating given by Centers for Medicare and Medicaid Services (CMS) for 2022.
Norwalk Community Hospital is accredited by The Joint Commission. The Gold Seal of Approval® is a symbol of quality that reflects our commitment to providing safe and effective patient care.
Leadership
Our leadership includes Chief Executive Officer Hector Hernandez, Administrator Shana Crittenden, and Chief Nursing Officer Tony Desai, RN.
Contact Us
Our hospital and emergency room is conveniently located at 13222 Bloomfield Ave. in Norwalk. For more information, call us at (562) 863-4763.
Norwalk Community Hospital is part of Prospect Medical Holdings, with hospitals in California, Pennsylvania and Rhode Island, and nationwide medical group practices under Prospect Medical Group.